Ring Binders
We can make your product in any colour, any size, any quantity, in the widest range of materials, to suit your needs.
You can apply foil blocking and blind/debossing, depending on the suitability of your artwork and the type of material involved.
Personalise your binder by adding various types of self-adhesive pockets to hold CD's/DVD's and business cards, or as another option you can add CD studs/spiders.
Using a fastener to seal your binder can be a cost effective way of producing a high quality binder. We can apply velcro, plastic or magnetic catches to give that 'personalised' look.
At Finecut Finishing we pride ourselves in customer service, so if you have any questions please call us and we will be happy to help.
Multi creased spine ring binder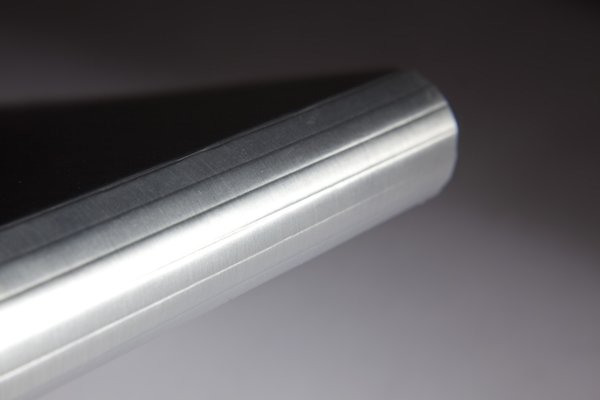 Paper over board ring binder with two pop studs