Paper over board
Paper over board (POB) can be used for giving your project that 'quality' finish.
The edges of a board are covered with a material of your choice.
A typical example would be a ring binder or covers for a wire bound booklet.
If you are looking for a different feel and/or look for your project, then a wide range of material options are available including paper, cloth and recycled finishes. You can make your product unique by using our foil blocking services and give it that extra 'wow' factor.
Another popular service we offer is bonding sheets of material together. This can be used for brochure covers, invitations and boxes. Bonding two different sheets together gives you the option of having two completely different finishes to your product, giving you a 'different' look that makes you stand out from the rest.
Finecut Finishing prides itself in servicing a wide range of clients from local small businesses to large well established blue chip companies.
Paper over board showcard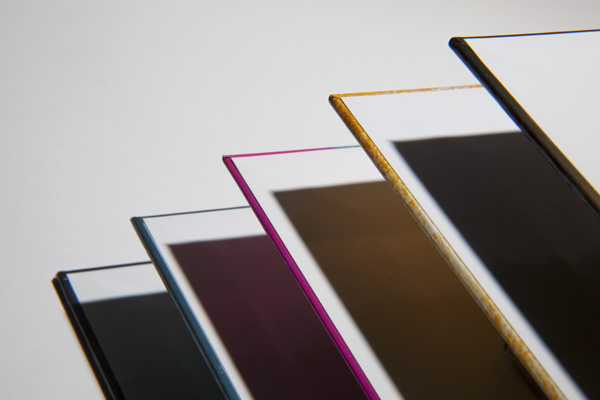 Paper over board cover with window