Finecut Finishing
The Creative Finisher
Finecut Finishing
The Creative Finisher
Finecut Finishing
The Creative Finisher
Finecut Finishing
The Creative Finisher
Finecut Finishing
The Creative Finisher
Finecut Finishing
The Creative Finisher
Finecut Finishing
The Creative Finisher
Finecut Finishing
The Creative Finisher
Finecut Finishing
The Creative Finisher
Welcome to Finecut Finishing
With over 28 years of experience in print finishing, we have a reputation for exceeding expectations by producing high quality, bespoke products that require that attention to detail that you deserve. We enjoy developing working relationships with our clients on a local and national basis.
Our experienced workforce, linked with specialised product equipment, enables us to handle complex projects or unique requests from our customers. We can visit you to discuss your project and can help you from conception right through to completion.
Our clients range from trade printers from all backgrounds to print management consultants and design companies looking for 'that' unique product.
Our ethos is to provide a personal and dedicated service to our customers.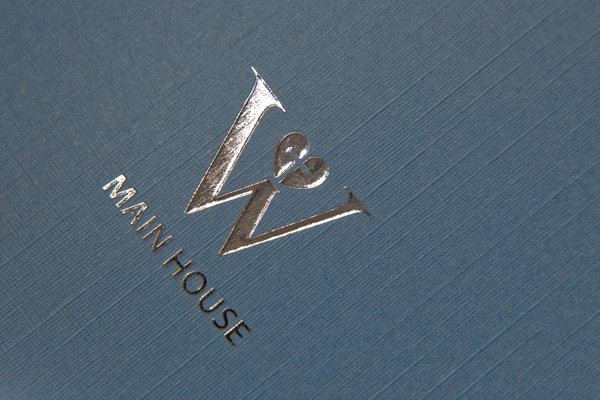 Looking for some inspiration?
Take a look at Our Gallery
Want a price or just a chat about a future project? Then get in touch.
Address
Finecut Finishing Ltd
Unit 35 Moor Park Industrial Centre
Tolpits Lane
Watford
Hertfordshire
WD18 9SP
Call Us
t: 01923 210767
f: 01923 218884